Synero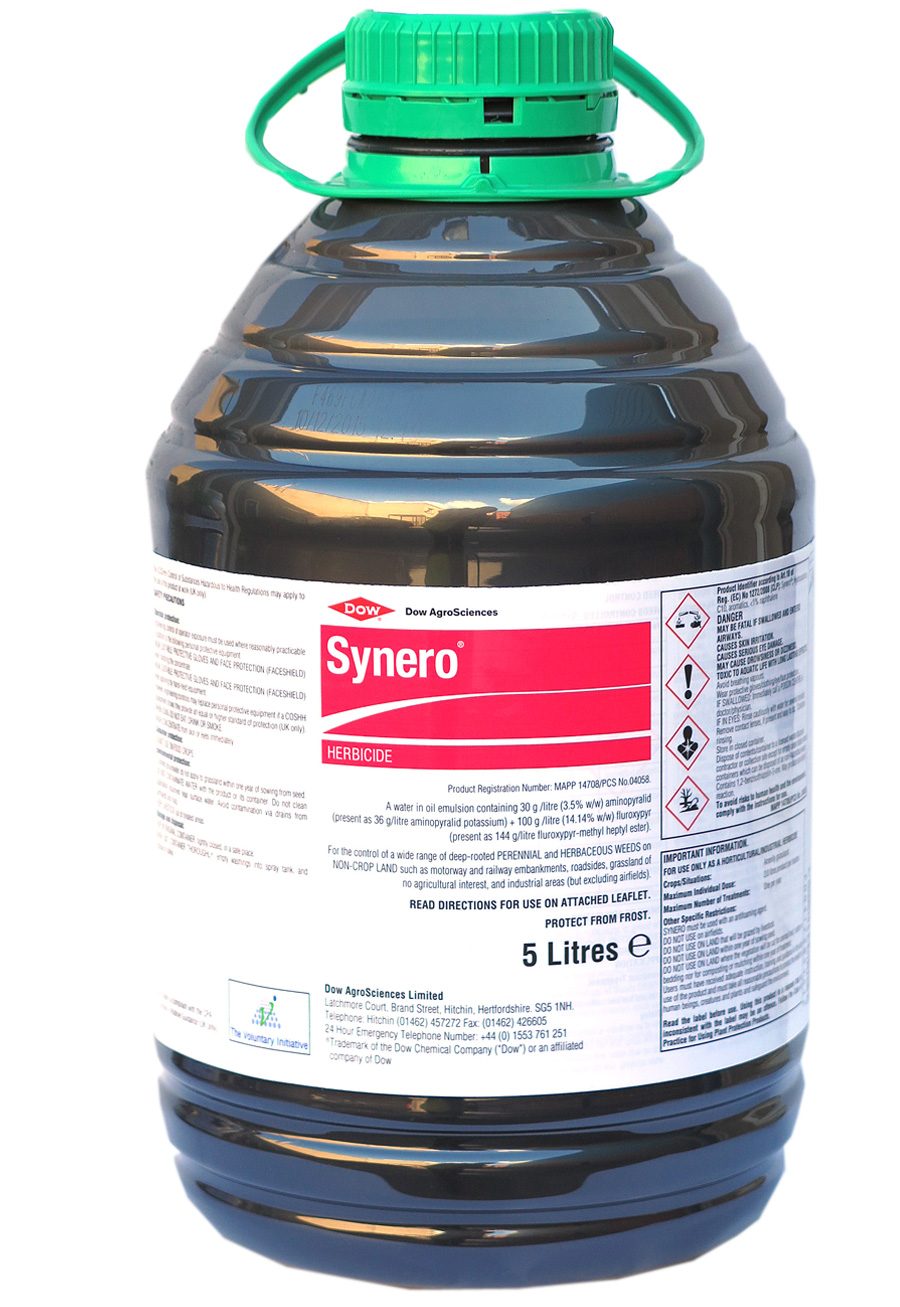 For the control of a wide range of deep-rooted PERENNIAL and HERBACEOUS WEEDS on NON-CROP LAND such as motorway and railway embankments, roadsides, grassland of no agricultural interest, and industrial areas
Synero is: A water in oil emulsion containing 30 g/litre aminopyralid (present as 36 g/litre aminopyralid potassium) + 100g/litre fluroxypyr (present as 144g/litre fluroxypyr-methyl heptyl ester).
• Can be used through a hydraulic tractor or quad mounted boom sprayer
• It can also be applied through a hand held application equipment
• Fast Acting - Rainfast in just one hour
• Controls a wide spectrum of weeds
• It moves through the roots ensuring high levels of long term control
Weeds controlled, rates of use and timing of application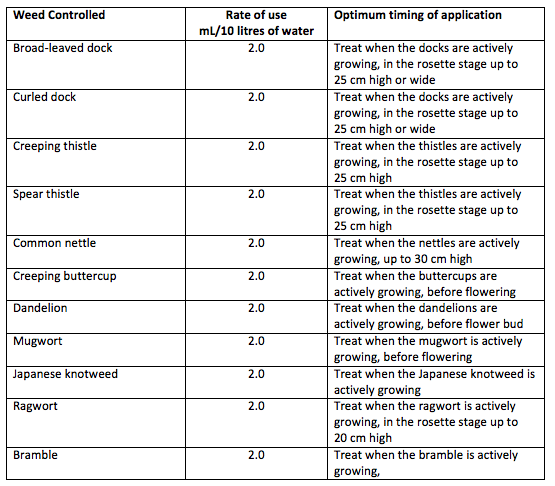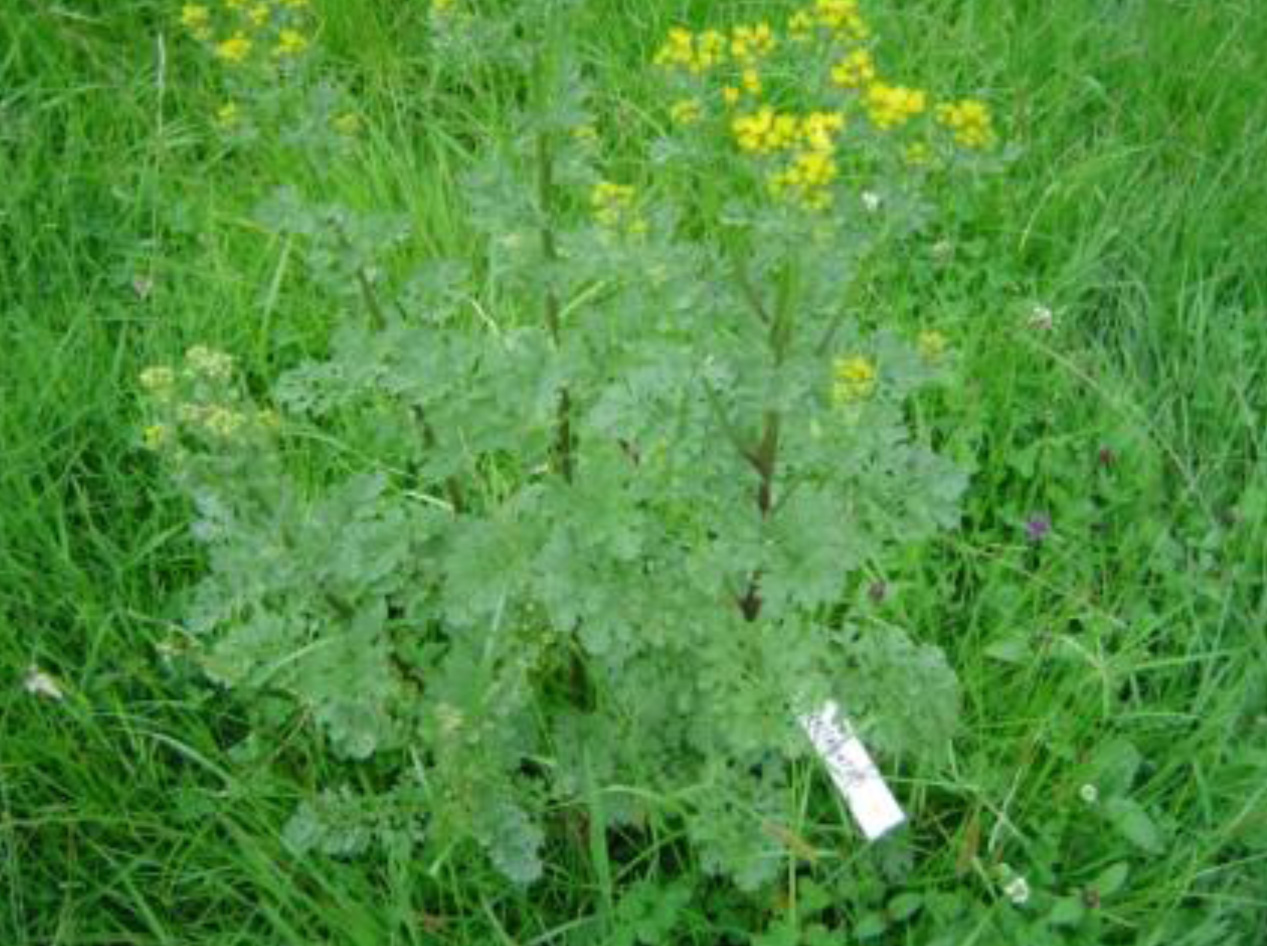 Ragworth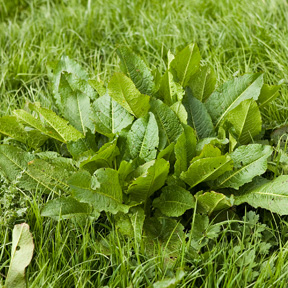 Docks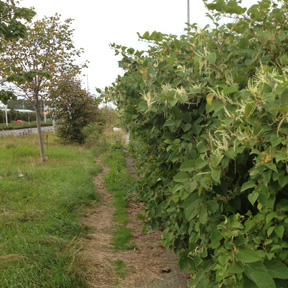 Knotweed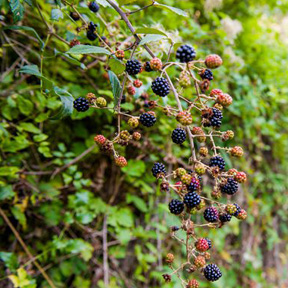 Briars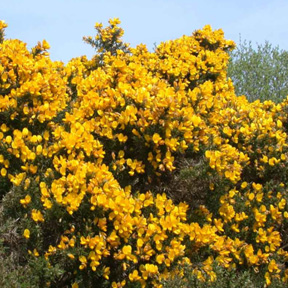 Gorse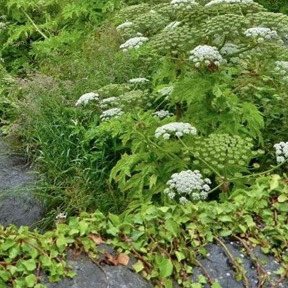 Hogweed
Application Notes:
TIMING OF APPLICATION
The timing of application of SYNERO is crucial. For good results the product must be applied to actively growing weeds at the correct growth stage as detailed in the WEED CONTROL section of this label.
APPLICATION:
Broadcast Treatment: SYNERO should be applied through a hydraulic sprayer provided it is in good working order and has been calibrated according to the manufacturers' recommendations.
Mixing
Use of an antifoam is compulsory with this product. Fill the spray tank half full with water and add required amount of SYNERO mixing well. Top up with water and continue agitation until the spray tank is full. Maintain agitation while spraying. Use the spray immediately. Do not hold spray solution overnight.
Spray Volume
For overall application SYNERO should be used in a spray volume of 200 litres of water per hectare to give good coverage of the weeds. A higher water volume of 250 - 400 litres of water per hectare may be required where the weed population is high and where the grass is dense at the time of application.
Spray Quality
Apply as a MEDIUM quality spray as defined by the BCPC system.
Spot Treatment
For localised treatment using a suitable lance from a knapsack or tractor mounted sprayer use a solution of 100 ml SYNERO per 10 litres of water. The weeds should be thoroughly wetted with the spray solution but spraying until "run-off" will decrease activity. The use of flood jets is recommended to prevent drift. Care should be taken to avoid local overdosing.
Use herbicides safely. Always read the label and product information before use